Our services
Creating an employee wellness program is one of the most effective ways to reduce staff absenteeism, improve and boost productivity and foster a happy and healthy culture in your workplace. Our expertise in workplace wellness allows us to create programs tailored precisely to your needs. Here are some examples of the services we can include in your bespoke plan.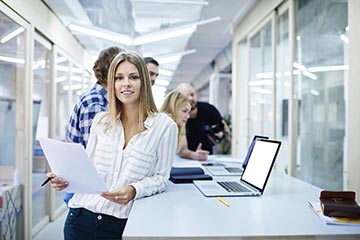 Analysis
Surveys
Processes
Focus Groups
and more.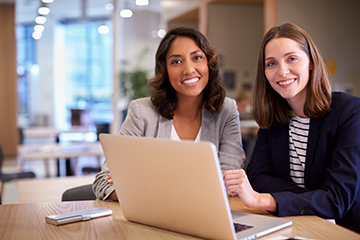 Organisational Performance Programs
Fostering mindfulness
Approach-based coping
Goal attainment
Investing in relationships at work
and more.
Accelerator Sessions
Leadership and management support
Workplace challenges
Stress management
Depression and anxiety
Alcohol, substance use and gambling
and more.