Our services
Creating an employee wellness program is one of the most effective ways to reduce staff absenteeism, improve and boost productivity and foster a happy and healthy culture in your workplace. Our expertise in workplace wellness allows us to create programs tailored precisely to your needs. Here are some examples of the services we can include in your bespoke plan.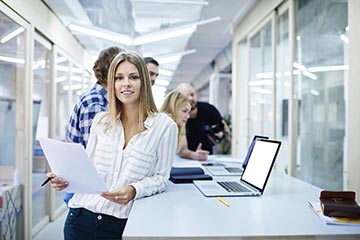 Analysis
Surveys
Processes
Focus Groups
and more.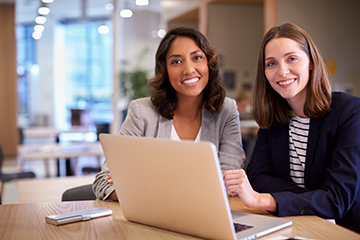 Organisational Performance Programs
Fostering mindfulness
Approach-based coping
Goal attainment
Investing in relationships at work
and more.
Accelerator Sessions
Leadership and management support
Workplace challenges
Stress management
Depression and anxiety
Alcohol, substance use and gambling
and more.

Tailored Life Offerings
Me & Work is part of Humanity Health Group, an international organisation of thought-leading mental and physical health professionals connected by a commitment to care and quality. Our team of allied health professionals include psychologists, occupational therapists, rehabilitation counsellors and physiotherapists.
At Me& Work we understand the need to consider policy definitions, partner with treatment professionals, provide a whole person approach to the insured's recovery, and most of all, treat your customer as our customer.
Me & Work look to support the insured in finding the correct diagnosis and the subsequent effective treatment so that we can be sure we are moving towards a true recovery. Here at Me & Work, we do it different and we subscribe to the health benefits of good work, ensuring a safe and thoughtful approach to the insured journey back to health.
As an organisation that specialises in Mental Health and recovery, we understand that recovery from mental illness is not linear. We provide support through education of the illness, partnering with treating professionals, and ensuring that the pillars of support are longstanding.
What are our Life Insurance services?
Recovery and Return to Work services and assistance with job seeking.
Psych functional assessments, vocationally- directed with tailored support programs.
A full suite of occupational rehabilitation services with a specialised focus on mental health and holistic wellbeing.
Functional exercise programs, vocational-directed and delivered by experienced Exercise Physiologists.
Medico-legal desktop assessments to assist the Total and Permanent Disability claims assessment process.
Holistic case conferencing with treatment providers to support collaboration and optimum return to health.
Specialised mental health programs designed to focus on both primary and reactive conditions with a focus on returning to true health.
'Thrive at work'- ongoing support programs for sustained recovery.
Support to improve in underwriting and claims performance and in-house consulting.
Innovation in Life
Our innovative solutions are focussed on the individually insured and the overall wellness of the insurer themselves. Our innovative and bespoke offerings within the life insurance sector are what sets us apart from traditional occupational rehabilitation providers, and we intimately understand the different approach required in this industry.
What sets us apart in the Life Insurance space?
Supporting life insurers to gain a better understanding of the daily health and wellbeing of their staff and their customers through the latest technology.
We use the influence of elite athletes to destigmatise mental health and deliver positive effects on personal wellbeing by stimulating high-performance mental health and leadership.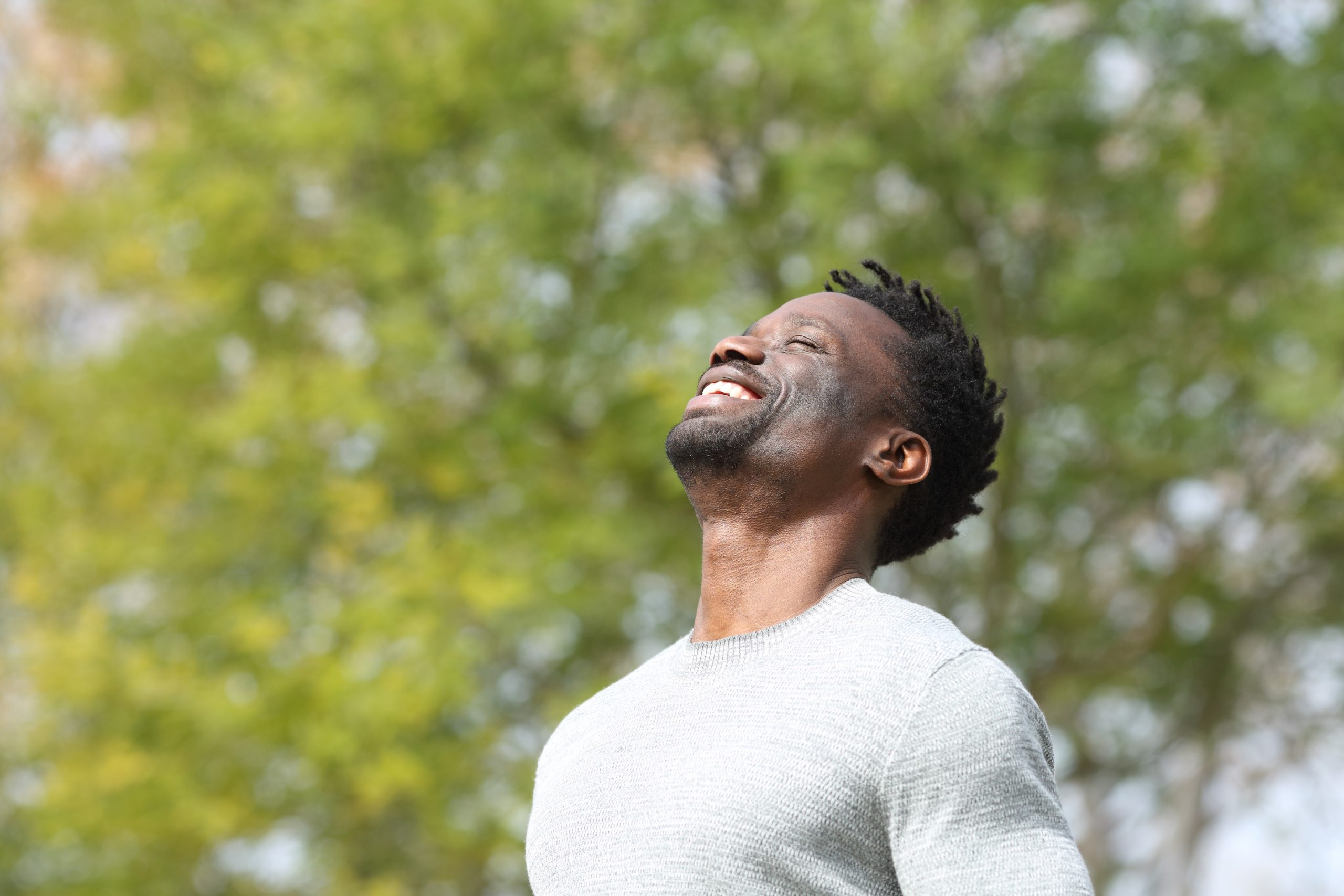 'My Business' – supporting self-employed business owners to maintain their businesses throughout their recovery journey.
Access to dieticians to support the physical wellbeing of those suffering post cardiac issues, diabetes, mental health conditions, and individuals recovering from cancer.
'Thrive at Work'– a service offering that understands mental health is not linear. Striving to ensure support for customer's that have either maintained employment throughout their illness/injury or have recently returned to the workplace, ensuring that any setbacks are managed within a supportive and proactive program.
Partnerships – Recognising the complex nature between physical and mental health conditions, we utilise our team of clinical research consultants to provide the latest research and best practice models for approaching recovery. 
Experts in Mental Health – As an organisation founded on the principals of good mental health and mental illness recovery, our national team of organisational and clinical psychologists are focussed on the whole person recovery journey and believe that all illnesses and injuries have a mental health recovery component that require support towards true recovery.